TEAM POSITIONS
The following is a sample of current opportunities for employment. Please contact us if you are interested in learning more.
Technical Analyst
Opportunity Type:  Full Time Direct Hire
Location: Newtown PA
Start Date: Immediate
Requirements:
1-3 years of technical support experience supporting computer hardware and software is required.
Experience with Windows 10/7 and MS Office is required.
Some experience with enterprise security, deployment, and imaging applications is necessary.
A bachelor's degree in computer science, information systems, or related technology is preferred.
Responsibilities:
Primarily responsible for offering telephone and email support to external customers using client's web-based applications.
Will provide colleagues and internal customers with telephone, email, and desk side troubleshooting for both hardware and software including: Windows 7 and 10, Microsoft Office, and a variety of web-based applications.
Other projects and responsibilities, such as enterprise image deployment or mobile device support, will also be assigned as needed.
Techno-Functional SAP Analyst
Opportunity Type:  Full Time Direct Hire
Location: Melville, NY
Start Date: Immediate
Requirements:
8+ years' of IT experience as a system analyst, architect, designer, or developer.
5+ years' recent full life cycle implementation w/SAP ECC 6.0 on HANA.
5+ years' of recent full development lifecycle experience of global SAP implementations on SAP ECC 6.0 latest enhancement packs.
5+ years' of experience with SAP Financials (FI/CO/FSCM) with the ability to expand into additional modules such as Procurement, Sales and Distribution (SD), and Material Management (MM) is required.
5+ years' of experience integrating legacy, SAP ECC and third-party packaged applications required.
Working knowledge of HANA.
Business Suite on HANA or S4/HANA experience preferred.
Experience in creating SAP center of excellence (coaching and training).
Responsibilities:
Partners with leadership and project management teams on all assignments with the ability to accurately estimate, track, and schedule tasks and deliverables.
Provides insight and guidance for day to day operations covering issue prioritization, defect management, and break fixes to ensure high reliability and availability of SAP related systems.
Mentors and influences team members to fully develop SAP core competencies that will help evolve the SAP center of excellence.
Acts as a strong liaison across direct and indirect staff onsite, offsite and offshore to deliver complex business solutions as well as application management services (AMS).
Leverages and applies hands-on experience in systems analysis, business process analysis, data analysis, and workflow to configure and develop SAP business solutions that meet operational, performance, and reporting requirements.
Works collaboratively with the business and IT teams to leverage out-of-the-box SAP functionality, evaluate alternatives, close gaps and challenge the need for RICEFW components.
Documents SAP configuration, functional, technical, and quality assurance requirements.
Provides oversight across multiple SAP ERP project tracks covering solution design, security, and quality aspects of the program.
Applies SAP and industry best practices, standards, and blueprints to accelerate delivery of the ERP program.
Fixed Income Attribution Subject Expert
Opportunity Type: Consulting
Location: New York City area
Start Date: January 1, 2017
Requirements:
Subject Matter Expertise in Fixed Income Attribution
Subject Matter Expertise in Performance Measurement
Experience with vendor system deployments and integration into existing client reporting environments
Senior level leadership and communication skills
AFFILIATE PROGRAM
The Enosys Affiliate program provides small companies and individuals a platform to develop business, all the while protecting business assets and autonomy.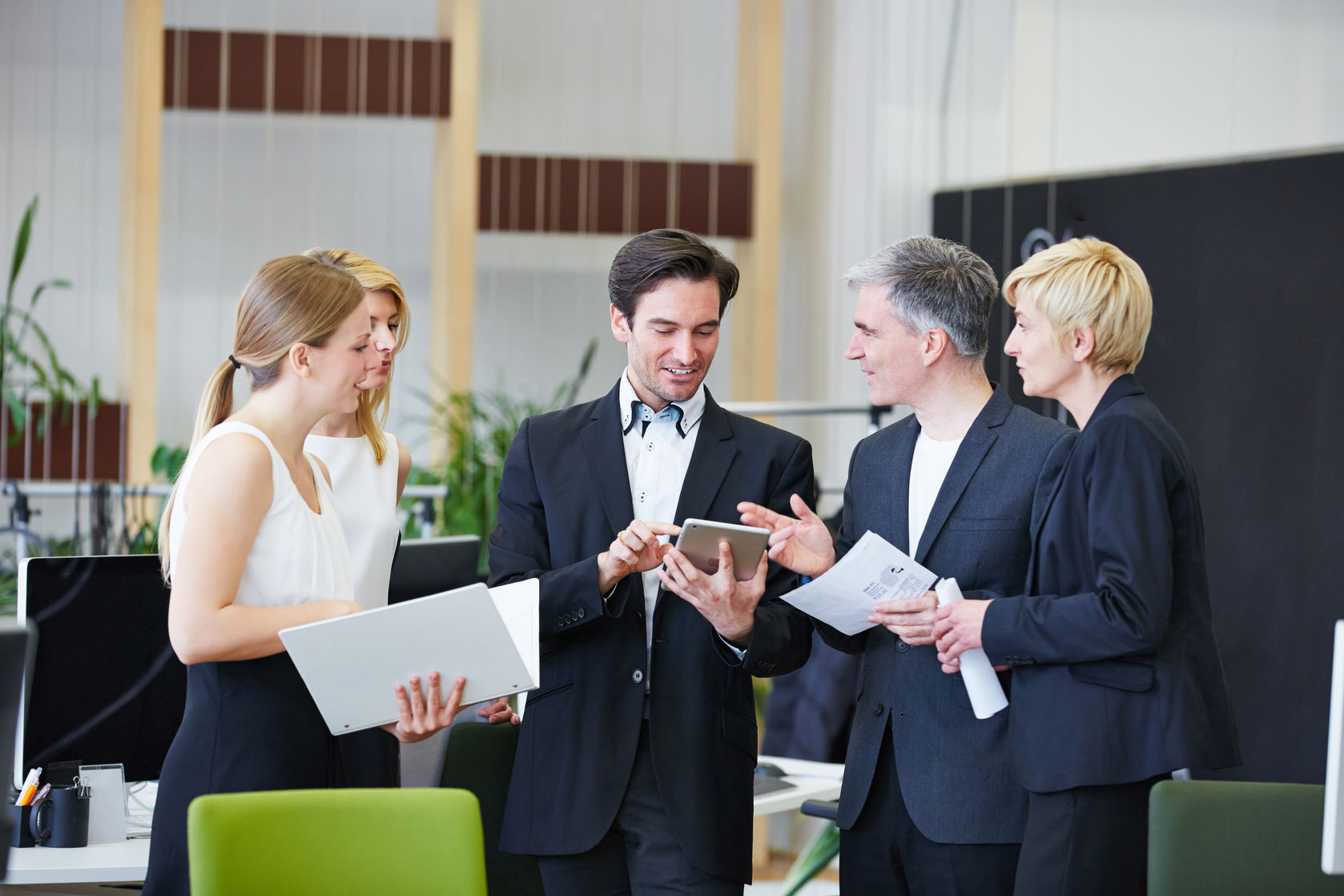 The Affiliate Program Provides the Following:
 Standard Services Offered at No Cost:
Administrative Assistant support for day to day operations
Technology support for all network, communication, email, and data security
Inclusion in our website to promote your products and services
 Value-Added Services to Support Your Business Development:
Human resources: Administration, background checks, onboarding, etc…
Accounts payable and receivable and payroll: For invoices and bills
Bookkeeping: full accounting services supported in QuickBooks
Master service agreements: required to engage with all clients
Professional insurance: required to execute any client contracts
Our consulting services: to expand your service offerings to your clients
Sales: to help sell your services to our contacts
Recruiting support: to help you staff your opportunities
Subject matter expertise: to help sell and deliver on your opportunities.
Your Property Protected
Your business assets (clients, contacts, tools, marketing, etc.) are considered your property and under your control at all times. We will make no claim to them, and will use them only with your permission to help you develop business.
Your Autonomy Respected
Affiliates are not expected to meet sales goals or work within strict corporate governance. Each Affiliate can structure their participation and time as they wish, with our team supporting as the affiliate requests.
What is in it for Enosys?
We already have the structure in place to develop business, so opening it to affiliates only helps create opportunity.
How to Engage
The Affiliate program begins with execution of the commitment letter. Included will be the terms agreed upon, and assurances that your assets remain yours.
Once preliminaries are complete you will be introduced to our team and invited to our daily business development meetings, where all services and opportunities are shared and business development can begin.
Contact us today to learn more.